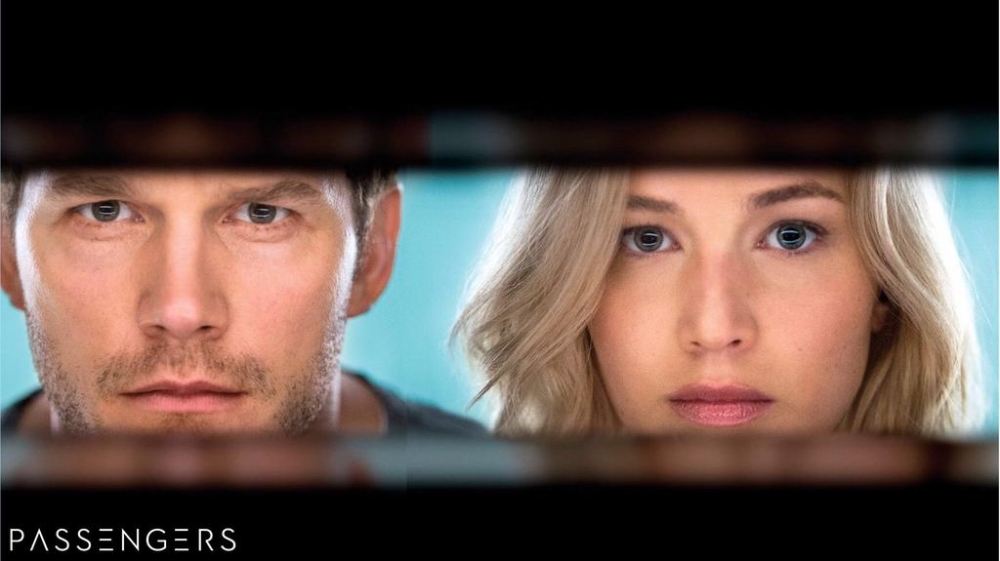 And Fantastic Beasts is just our opening act. EW's Fall Movie Previewincludes exclusive reporting and images from the upcoming Rogue One: A Star Wars Story, Marvel's latest Doctor Strange, Antoine Fuqua's star-packed reboot of The Magnificent Seven, the Jennifer Lawrence and Chris Pratt space romance Passengers, the slave rebellion drama The Birth of a Nation, the big screen adaptations of the bestselling novels The Girl on the Train and The Light Between Oceans and, oh about 97 more.

Basically if you plan on seeing any movies for the rest of the year, this is the EW issue to get. To continue reading more from the Fall Movie Preview, pick up the new issue of Entertainment Weekly, on newsstands Friday, or accio your copy now – and don't forget tosubscribe for more exclusive interviews and photos, only in EW.
The issue comes out 19th August!